Software Cover Box Action - Thin eBox
I've just finished creating our second ecover action to share.
This time it's an action for thin software cover box.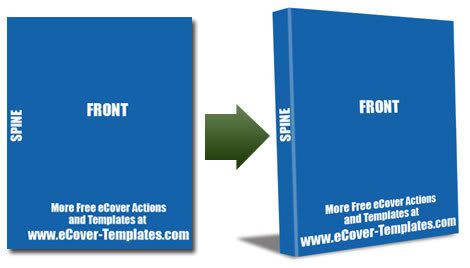 Click on the picture to enlarge.

You may download the action and try to create your own
design first. Or wait for my premade templates on my next post. It's free!
(Off course i won't leave you alone without a guide!).
The templates (contains 8 of them) are going to be published
very soon stage-by-stage. That's a promise.
So, stay tuned.
Software cover box action script download link: