2 Premade templates for thin box ecover action are Ready!
As promised, I've created 2 ready made templates to be use
with and only with eCT-thin-box action script.
See the pictures below:
Click on the image to enlarge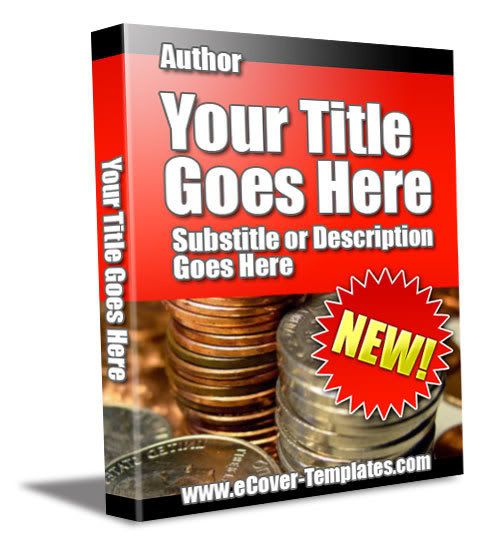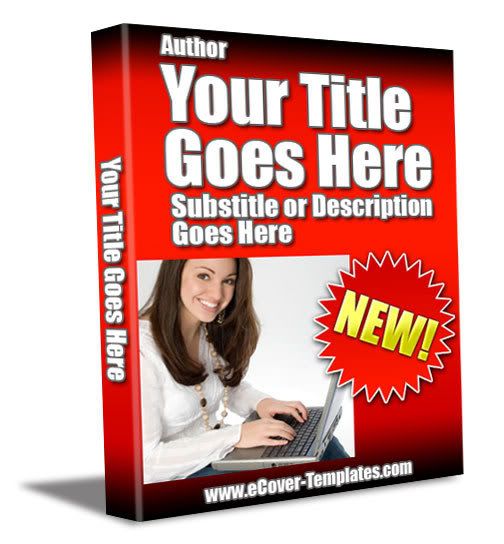 The Download link:
Work best with Adobe Photoshop CS, CS2, CS3 or later version.
Should you face any problem with the actions or templates or
have any suggestion, do not hesitate to post a comment.